What is registration hosting?
 It is the means by which the foreign manufacturer / exporter regularizes its products on behalf of the representative company with much more agility and at a much lower cost. This way and with regulatory security your product can be marketed in an agile way and in the shortest possible time.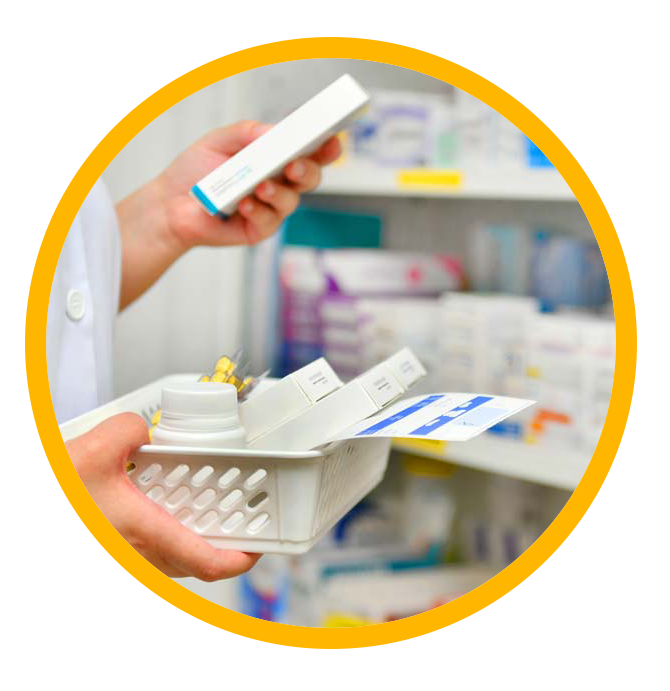 How do we host your records?
After the contractual agreement and according to consensus between the parties, that is, FRKS Work and the foreign manufacturer / exporter or the representative in Brazil, all regulatory documentation is sent, with the preparation and assembly of the process, protocol and analysis of the body, and after approval by ANVISA (National Health Surveillance Agency), the product can be imported for sale