Specialized in Hosting Service for foreign and national companies
FRKS offers its customers a service of excellence through "Hosting Service / Hosting registration by Anvisa - National Health Surveillance Agency. It is a strategic alternative for foreign companies (Manufacturers / Exporters) who, due to commercial opportunities, require in an agile and urgent way to enter the national segment for the commercialization of cosmetic and personal hygiene, sanitizing, food and medical devices.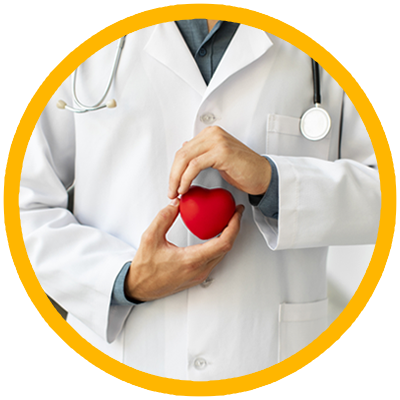 We perform the hosting of records / Hosting service with security, credibility and mainly technical transparency, be it from international manufacturers / exporters and other foreign companies. Throughout the process we present the best regulatory alternatives for your company in partnership with Máximo Consultoria Técnica Farmacêutica.
Why should I host my product records with FRKS?
Because we are a company authorized and licensed by ANVISA - Brazil. We have security, technical transparency and present a comprehensive scenario with the possibilities for hosting product registrations with Anvisa, regardless of its segment, be it Food, Medical Devices, Sanitizing Products, Cosmetics and Personal Hygiene Products. In addition, our partnership with Máximo Consultoria Técnica Farmacêutica, a company that has been operating for more than 20 years regulating products submitted to Anvisa, provides the necessary credibility and confidence to expand your business.
What's the advantage of hosting your products records with FRKS?
Lower Cost
As there will be no need to set up a company and consequently shorten the bureaucratic steps required by Brazilian public agencies, as well as avoid the payment of initial fees for opening the company.
Time Optimization
On average, a company requires a long time to be regularized in Brazil, be it in the accounting / legal sphere. After this stage, it is still necessary to regularize the sanitary agencies, and finally the regularization of the product is required, generating an enormous time until your company is able to sell products.
Minimizing risks and providing technical transparency
By means of a previously agreed contract, our client will be fully aware of the clauses and each stage of hosting the records. The risks will be minimized, as our customers will not have, as is common in this market, commercial disagreements with possible breaches of contract, resulting in losses in the domestic market.
Reduction of fixed costs to meet technical and regulatory requirements of the municipal health agency
You will not need to hire a Technical Responsible - RT with a fixed cost for your business;
Periodic and fixed cost for pest control;
Rental expenses;
Telephone expenses, cleaning the water tank, equipment calibration;
Necessary and ongoing expenses for an organization.
Extra expenses required annually, such as municipal or state health fees, as well as the respective professional class councils.
Cost for preparing your architectural project in accordance with the current health legislation.
Proposal for hosting records / hosting service